Motor-Operated Valve Technology and Services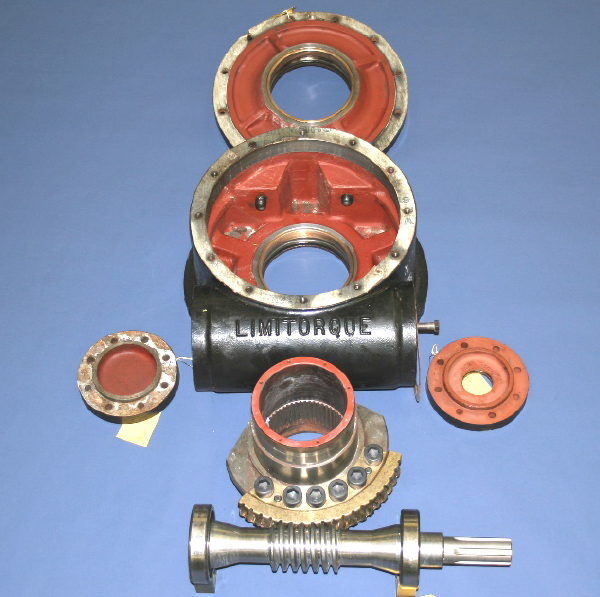 Kalsi Engineering provides comprehensive, industry-leading motor-operated valve (MOV) technology and services. For over 35 years Kalsi has developed and deployed value-added solutions to industry MOV problems including actuator thrust and torque rating extensions and cycle life evaluations, and, as a primary model developer for the Electric Power Research Institute (EPRI) MOV Performance Prediction Program, NRC-approved methods to determine operating requirements for gate, globe, and quarter-turn valves. Other MOV services include design-basis reviews and engineering evaluations to determine actuator torque and thrust output capability predictions, valve operating requirements, and actuator-to-valve interface capability.
Technology & Services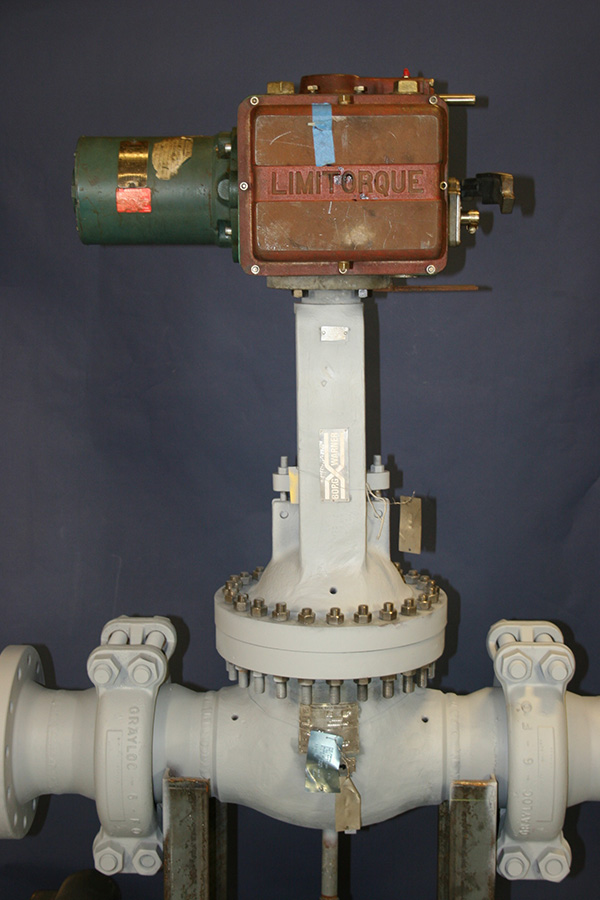 Kalsi Engineering technologies and services include:
KVAP® Software to evaluate actuator output capability and valve operating requirements.
LiFE® Software to evaluate Limitorque actuator cycle life at extended operating torque and thrust.
Motor-actuator torque test stand to determine actuator torque output and operational readiness.
Design-basis reviews to define valve and actuator operating requirements and conditions.
MOV Program development, reviews, and program augmentation services.
NRC Generic Letters 89-10, 96-05, and 95-07 calculation and program augmentation services.
ASME OM Code Mandatory Appendix III reviews and program augmentation services.
Actuator qualification or qualification extension per IEEE-323, IEEE-344, and IEEE-382.
Commercial grade dedication (CGD) support for actuator, valves, and components.
Valve classification under Joint Owners' Group (JOG) MOV Periodic Verification (PV) criteria.
Design basis verification flow loop testing and calculations.
Valve requirement calculations using EPRI MOV Performance Prediction Method (PPM) software.
MOV fundamentals training.
Past Projects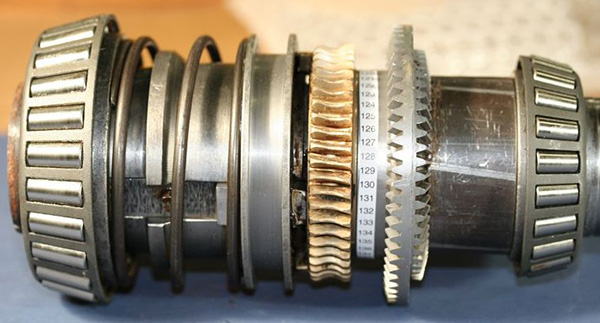 Limitorque life extension
EPRI gate valve model development and design effects testing
Actuator product line IEEE qualification testing
Implementation guide for ASME OM Code Appendix III
Modal frequency analysis of MOV assembly
EPRI Gate Valve Thermal Binding-Pressure Locking method

Contact us today to learn more about our technology, services, and our past projects.