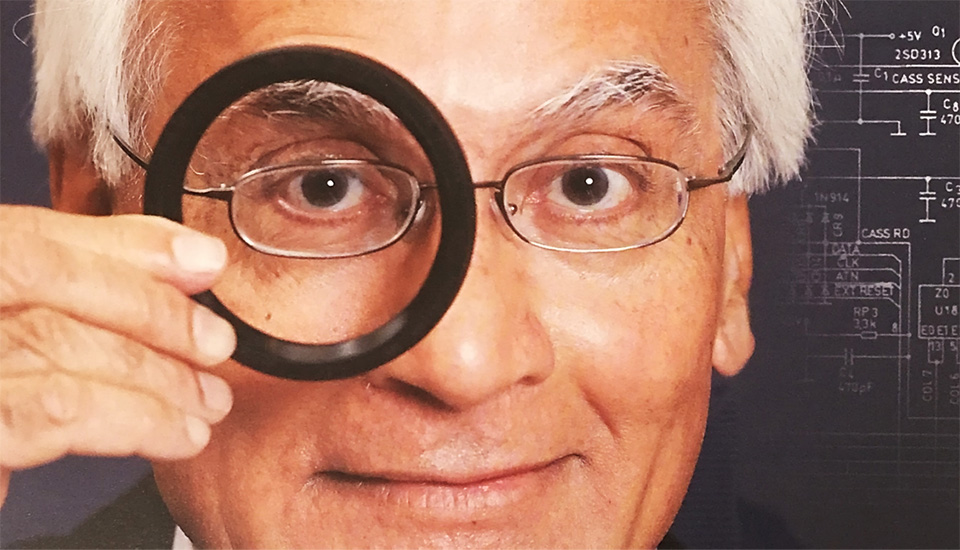 Founder and President Dr. M.S. Kalsi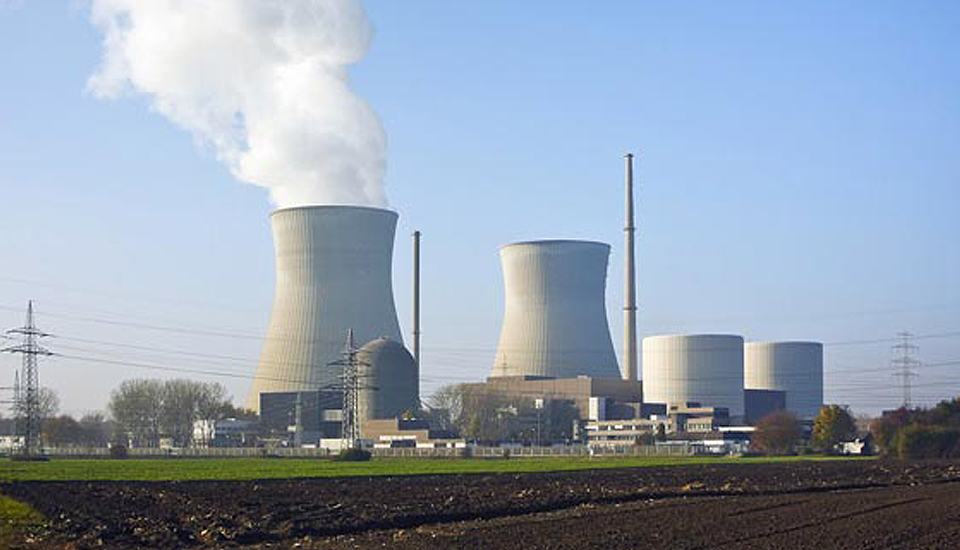 Kalsi Engineering achieved industry-wide recognition in the nuclear power generation industry.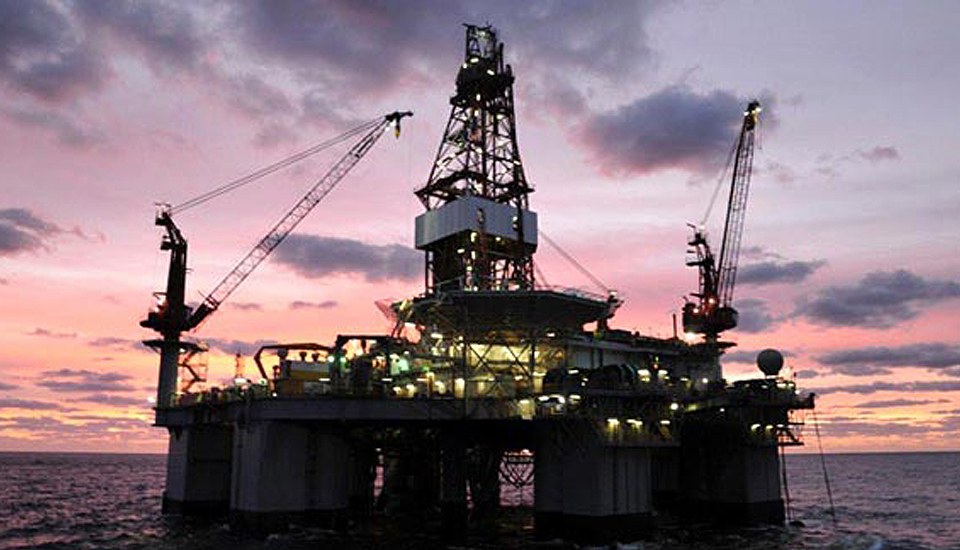 Kalsi Engineering has a diversified client base that includes oilfield service & petrochemical companies.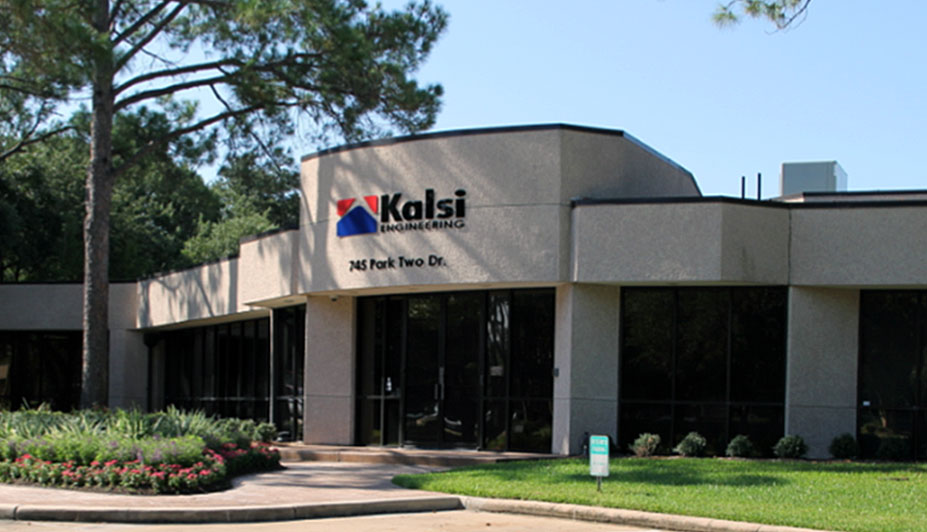 Kalsi Engineering Building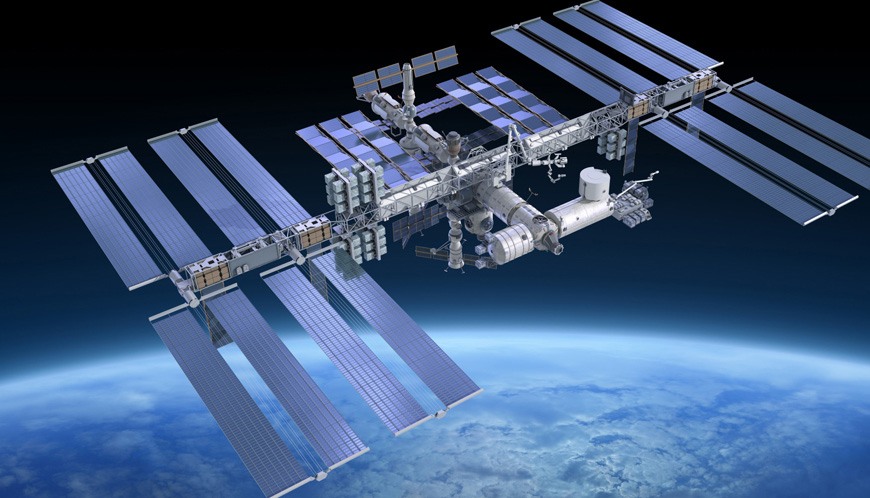 Kalsi Engineering 's clients include aerospace engineering and defense industries.
Core Capabilities and Services
We have completed separate effects testing of the key components of a new rotary seal arrangement that enables rotary control devices (RCDs) to operate without the aid of an external lubricant pressurization system. The sealing arrangement is comprised of two rotary seals with a pressurized barrier lubricant between them, a small local compensating piston, and a self-actuating lubricant return valve. This arrangement is shown schematically in Figure 1.
This sealing arrangement has four key advantages. First, the differential pressure acting across the outboard barrier seal remains low because the small local compensating piston balances the barrier lubricant pressure to the drilling fluid pressure. This helps the barrier seal exclude abrasive drilling fluid. Second, the inboard rotary seal (BDRP® seal) operates in a clean lubricated environment. The clean lubricated
Rotary Seals

High Pressure Shaft Seals

Consulting Engineering Services
Kalsi Engineering, Inc., a high technology firm, was founded in 1978 to provide consulting engineering services in the areas of research and development, design, analysis, and testing of mechanical equipment and structures. Our facilities are located in Sugar Land, Texas, approximately 17 miles from downtown Houston and easily accessible from the airports.
Our Clients
Kalsi Engineering has a diversified client base that includes equipment manufacturers, oilfield service companies, petrochemical plants, nuclear power plants, aerospace engineering companies, architect/engineers, industry research organizations, and government agencies. In addition to serving individual clients, we have successfully completed many joint-industry group-sponsored projects.
Our Products
In addition to providing consulting engineering services, Kalsi Engineering offers rotary seal and software product lines that were originally developed to solve difficult problems associated with energy production. Our patented rotary seals are the result of our pioneering research in hydrodynamic lubrication, making us a leading oilfield rotary seal manufacturer.