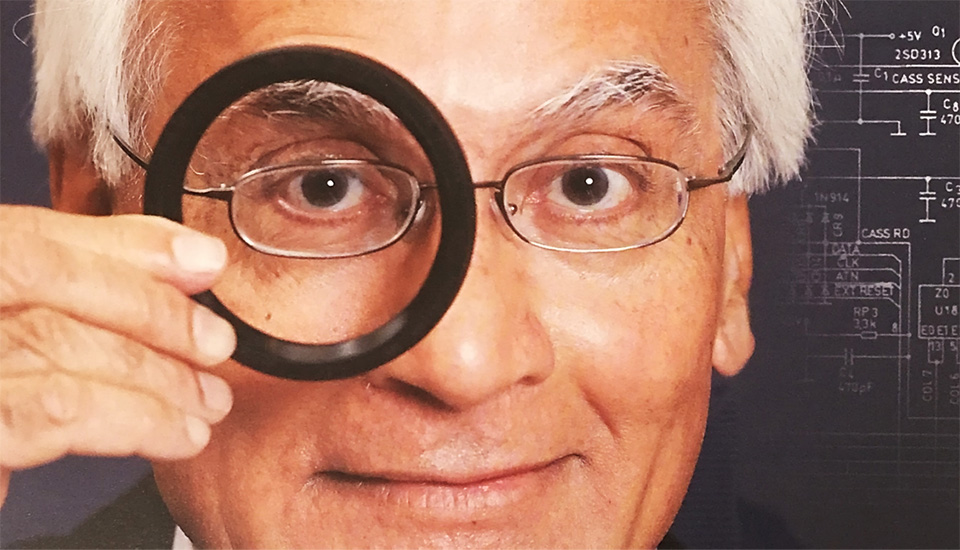 Founder and President Dr. M.S. Kalsi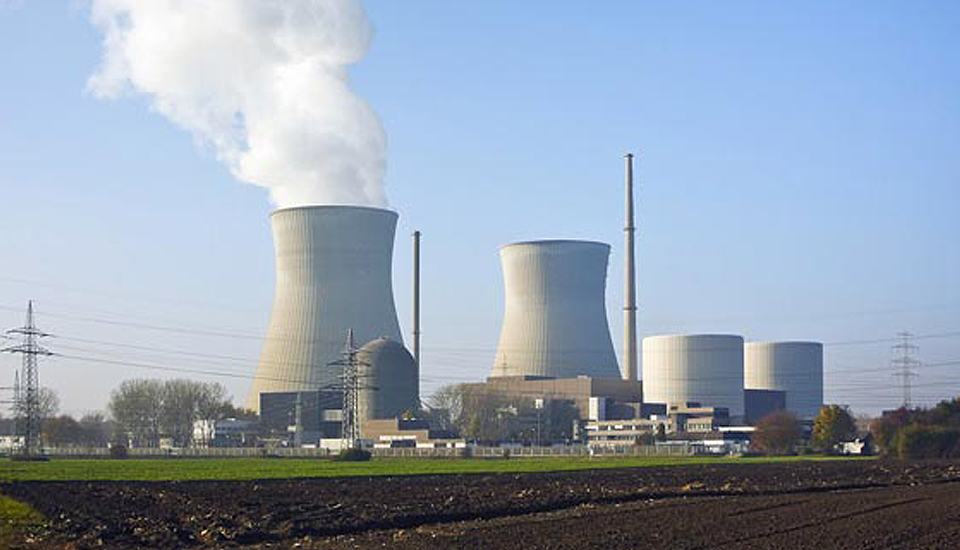 Kalsi Engineering achieved industry-wide recognition in the nuclear power generation industry.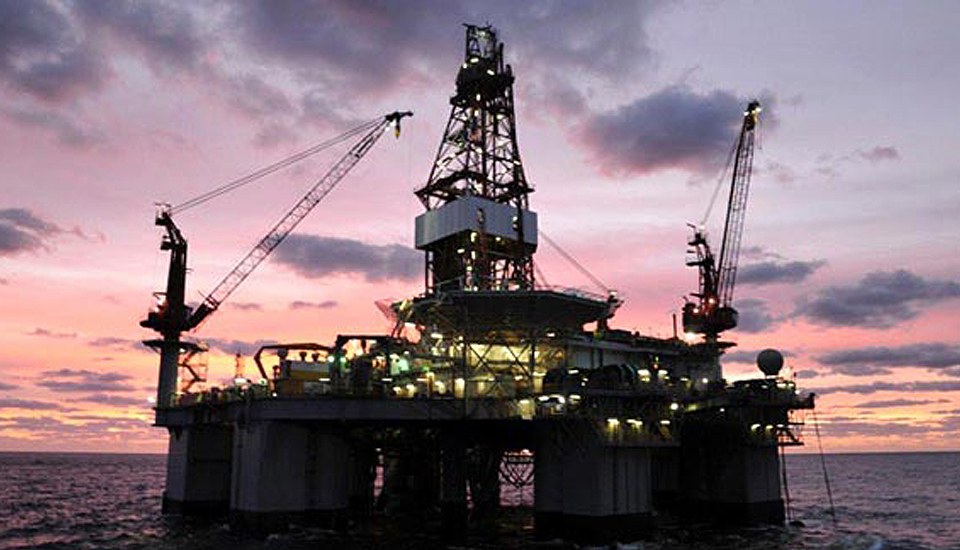 Kalsi Engineering has a diversified client base that includes oilfield service & petrochemical companies.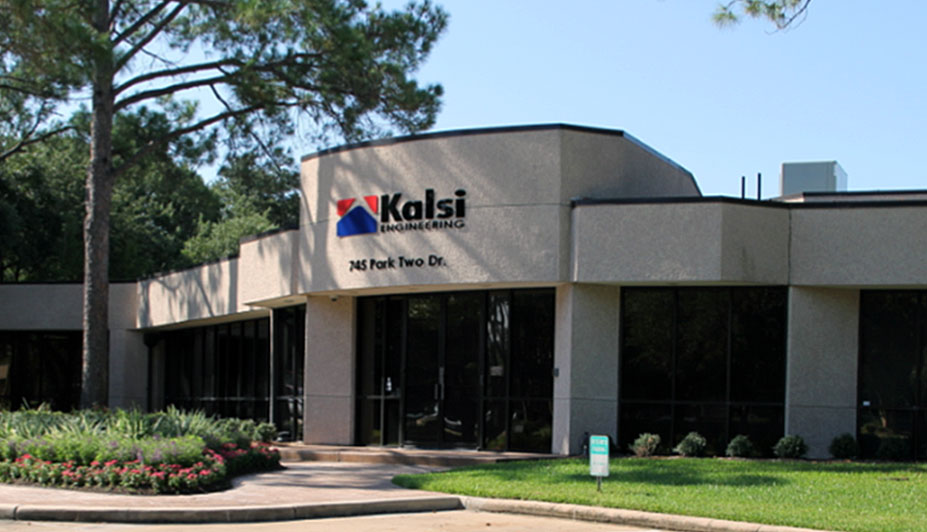 Kalsi Engineering Building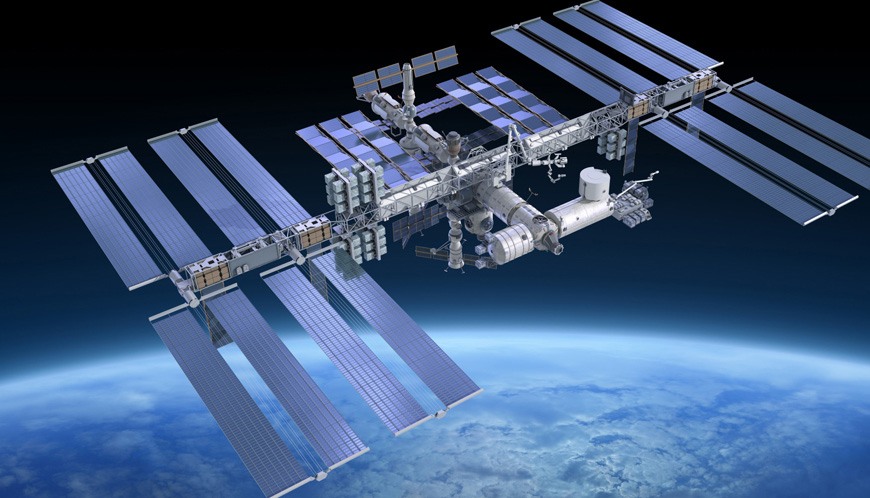 Kalsi Engineering 's clients include aerospace engineering and defense industries.
Core Capabilities and Services

Kalsi Engineering, Inc. (KEI) pioneered the development of advanced gate valve methodology that is used to account for the flow-induced forces and complex interactions between the stem and gate, gate and guide rail, and gate and seats for opening and closings strokes. The methodology is especially designed for valves that are subject to high flow conditions including High Energy Line Break (HELB). The gate valve methodology was initially a sole project of KEI but was eventually rolled into the EPRI PPP program and later added to Kalsi Valve and Actuator Program (KVAP®) as the High Flow Model. KEI's successful role in the development and validation of the advanced gate valve model was a crowning achievement that helped solidify KEI's
Rotary Seals

High Pressure Shaft Seals

Consulting Engineering Services
Kalsi Engineering, Inc., a high technology firm, was founded in 1978 to provide consulting engineering services in the areas of research and development, design, analysis, and testing of mechanical equipment and structures. Our facilities are located in Sugar Land, Texas, approximately 17 miles from downtown Houston and easily accessible from the airports.
Our Clients
Kalsi Engineering has a diversified client base that includes equipment manufacturers, oilfield service companies, petrochemical plants, nuclear power plants, aerospace engineering companies, architect/engineers, industry research organizations, and government agencies. In addition to serving individual clients, we have successfully completed many joint-industry group-sponsored projects.
Our Products
In addition to providing consulting engineering services, Kalsi Engineering offers rotary seal and software product lines that were originally developed to solve difficult problems associated with energy production. Our patented rotary seals are the result of our pioneering research in hydrodynamic lubrication, making us a leading oilfield rotary seal manufacturer.