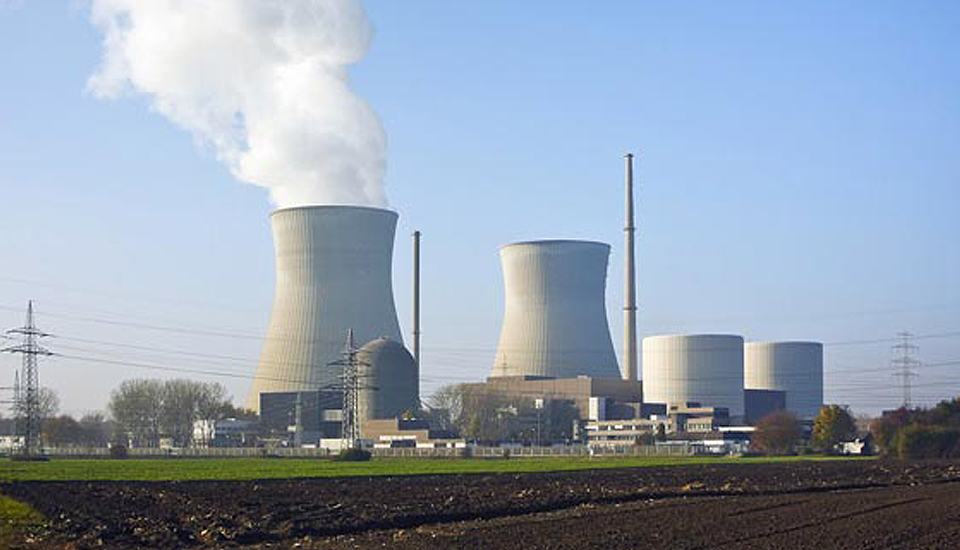 Kalsi Engineering achieved industry-wide recognition in nuclear power generation industry.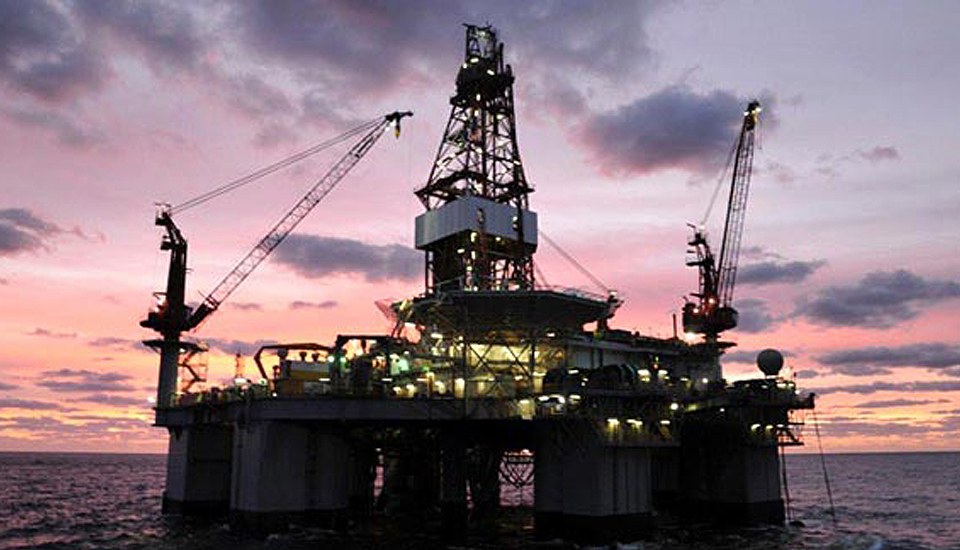 Kalsi Engineering has a diversified client base that includes oilfield service & petrochemical companies.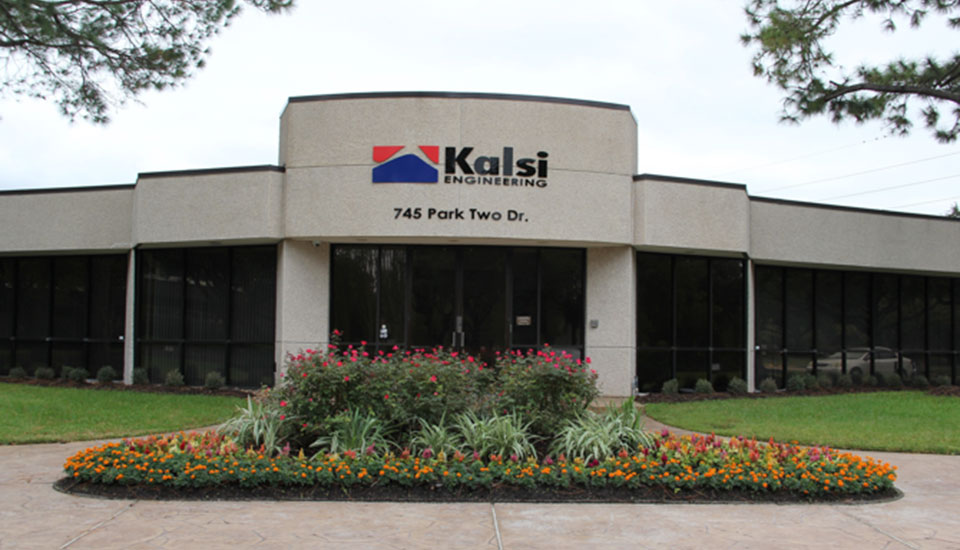 Kalsi Engineering Building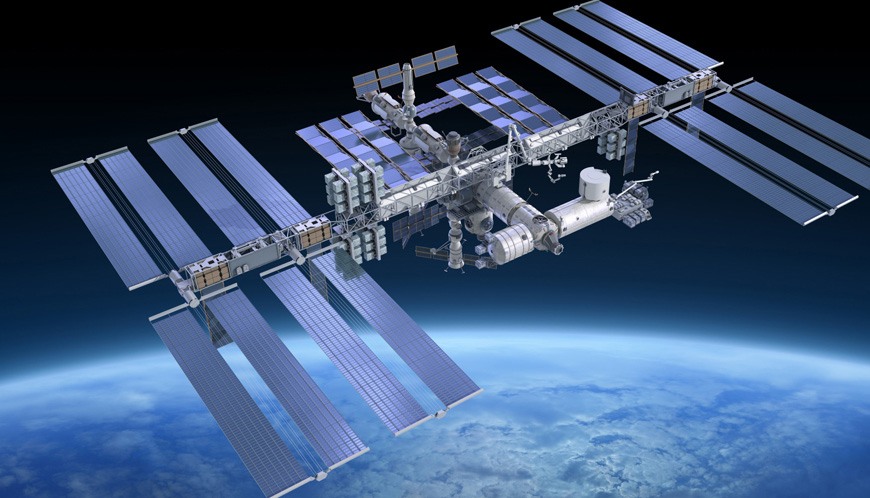 Kalsi Engineering 's clients include aerospace engineering and defense industries.
Review of a mud motor design trend
Mud motor sealed bearing assemblies (Figure 1) typically have a "pressure retaining seal" location where a rotary seal is exposed to the pressure difference between the bearing lubricant within the tool and the drilling fluid in the annulus of the well. Such seals bridge the extrusion gap clearance between the end cap and the mandrel of the mud motor.
As revealed by the
Rotary Seals

High Pressure Shaft Seals