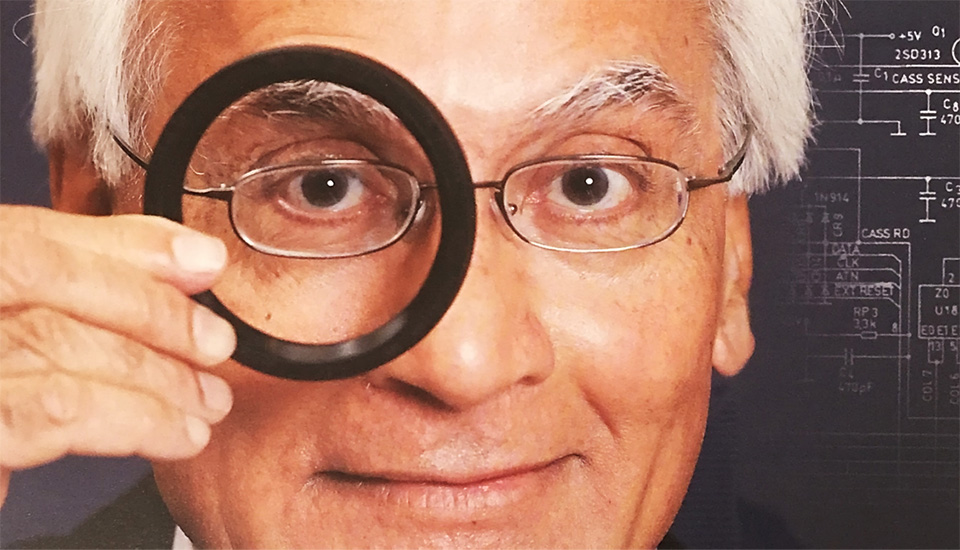 Founder and President Dr. M.S. Kalsi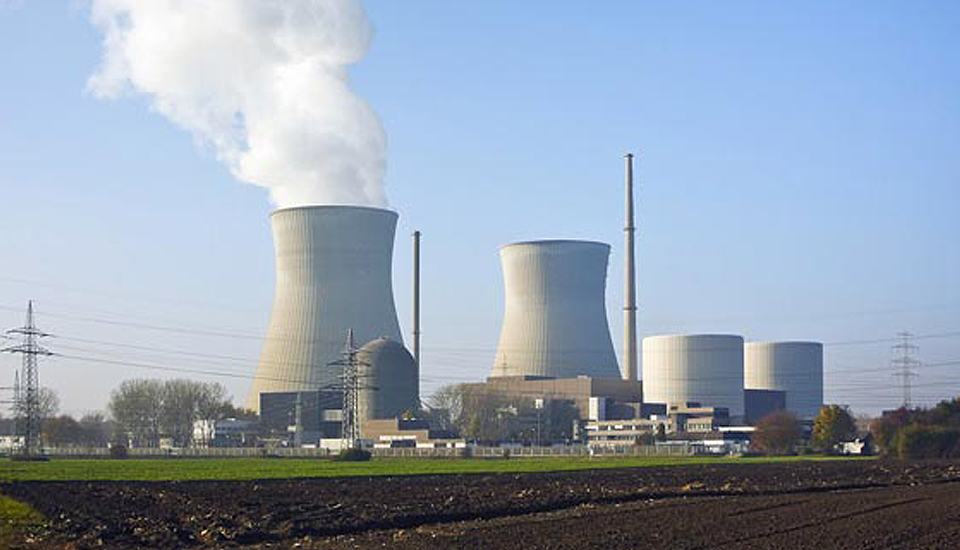 Kalsi Engineering achieved industry-wide recognition in the nuclear power generation industry.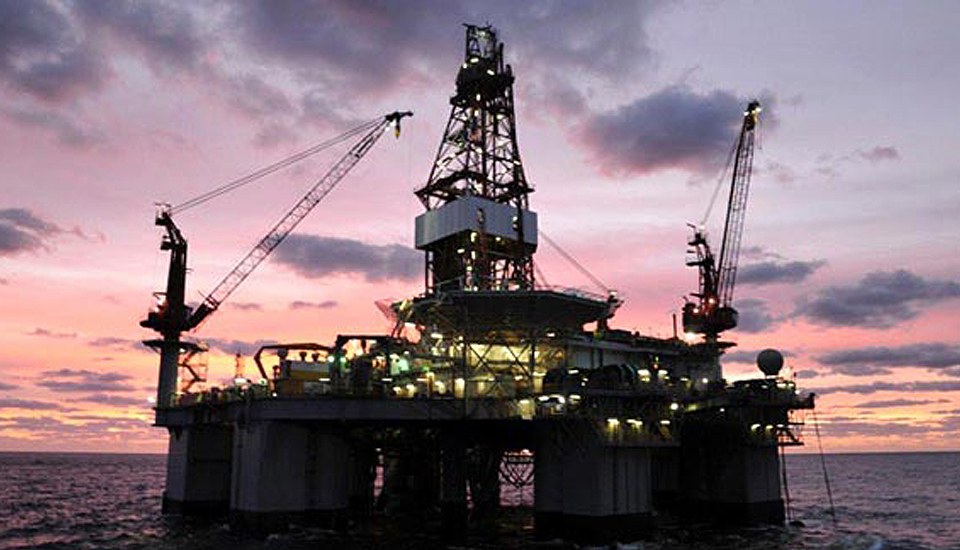 Kalsi Engineering has a diversified client base that includes oilfield service & petrochemical companies.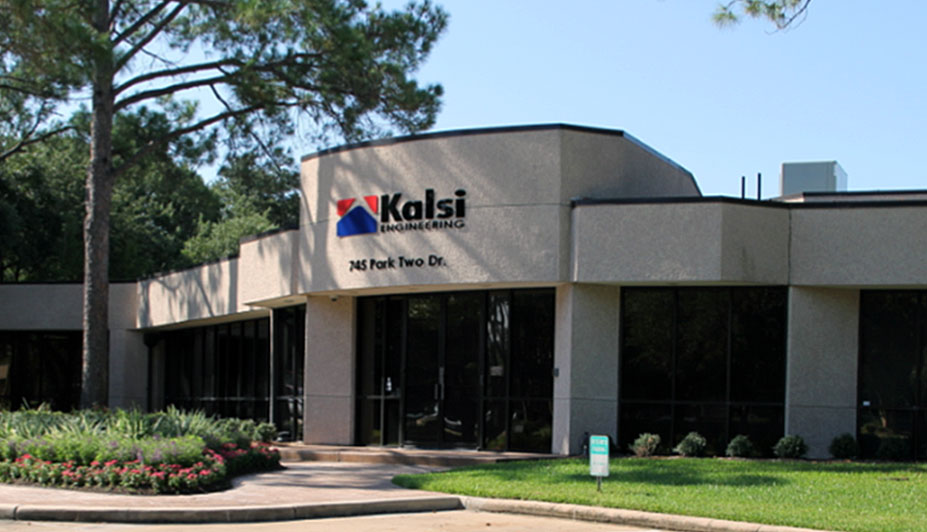 Kalsi Engineering Building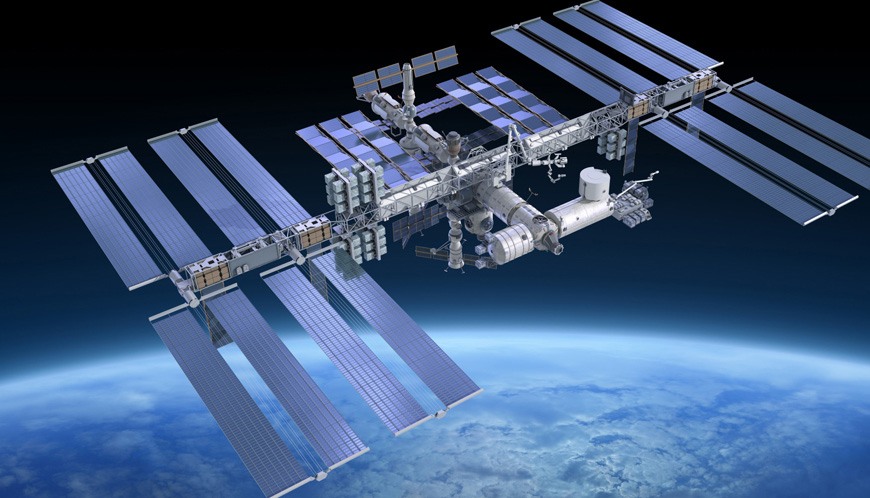 Kalsi Engineering 's clients include aerospace engineering and defense industries.
Core Capabilities and Services
In 2019, Kalsi Engineering was awarded a contract with the Department of Navy (DoN) through the Small Business Innovation Research (SBIR) program to develop and refine flow conditioners for possible use on the Columbia Class submarines and other Navy and non-Navy applications. Flow conditioners are used to diminish swirl and expedite the velocity profile recovery in disturbed flow caused by upstream flow disturbances like elbow, tees, and valves.
Kalsi Engineering successfully completed Round I, II, and III of the Direct to Phase 2 SBIR program and is now preparing for Round IV. Round IV focuses on commercialization for Navy and non-Navy applications.
Due to the operating requirements of Navy submarines, flow conditioners were developed to have the following performance characteristics:
Generate minimal differential pressure
Designed to install into existing piping systems
Operate without producing excessive vibration, noise, and
Rotary Seals

High Pressure Shaft Seals

Consulting Engineering Services
Kalsi Engineering, Inc., a high technology firm, was founded in 1978 to provide consulting engineering services in the areas of research and development, design, analysis, and testing of mechanical equipment and structures. Our facilities are located in Sugar Land, Texas, approximately 17 miles from downtown Houston and easily accessible from the airports.
Our Clients
Kalsi Engineering has a diversified client base that includes equipment manufacturers, oilfield service companies, petrochemical plants, nuclear power plants, aerospace engineering companies, architect/engineers, industry research organizations, and government agencies. In addition to serving individual clients, we have successfully completed many joint-industry group-sponsored projects.
Our Products
In addition to providing consulting engineering services, Kalsi Engineering offers rotary seal and software product lines that were originally developed to solve difficult problems associated with energy production. Our patented rotary seals are the result of our pioneering research in hydrodynamic lubrication, making us a leading oilfield rotary seal manufacturer.