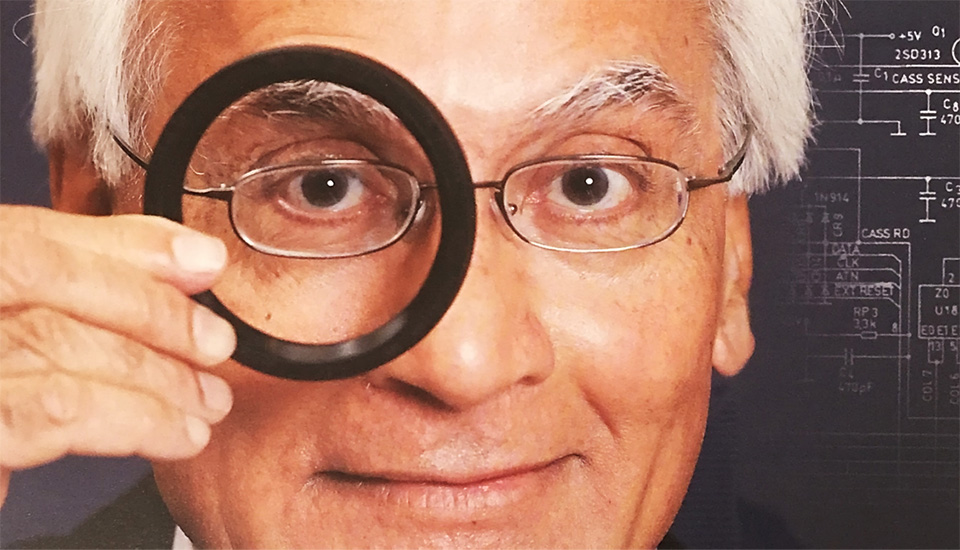 Founder and President Dr. M.S. Kalsi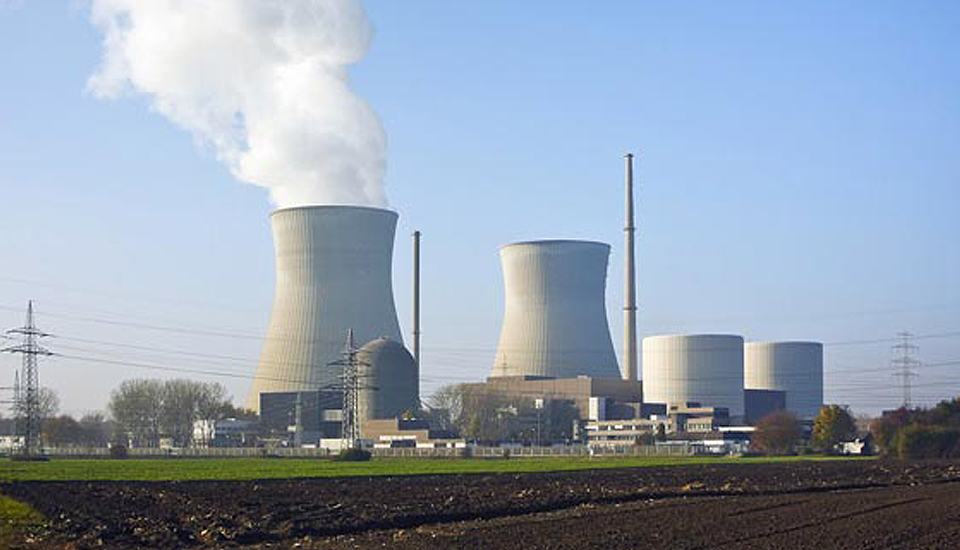 Kalsi Engineering achieved industry-wide recognition in the nuclear power generation industry.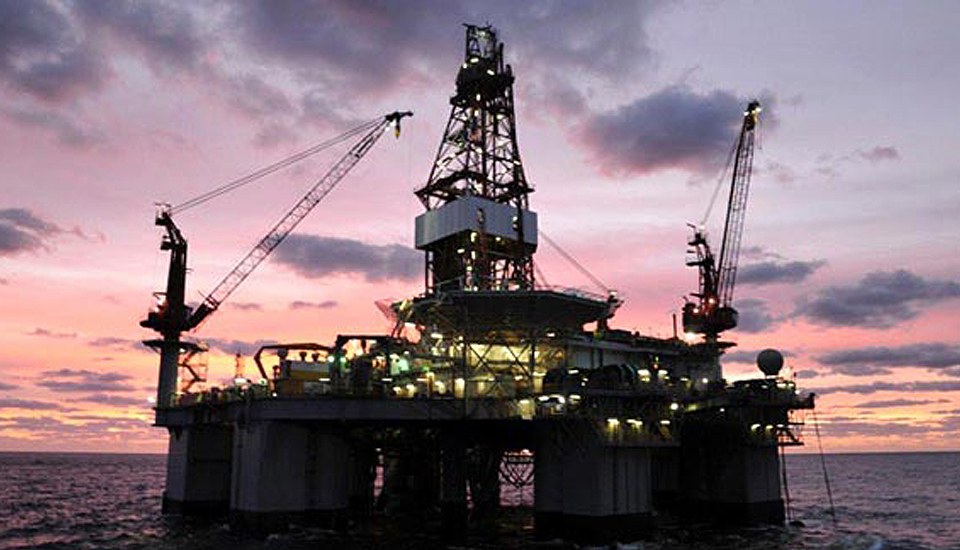 Kalsi Engineering has a diversified client base that includes oilfield service & petrochemical companies.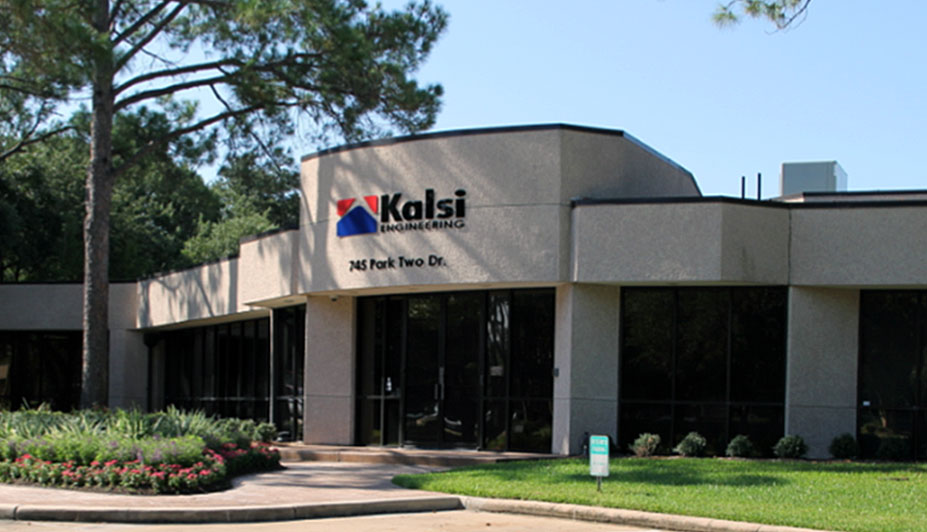 Kalsi Engineering Building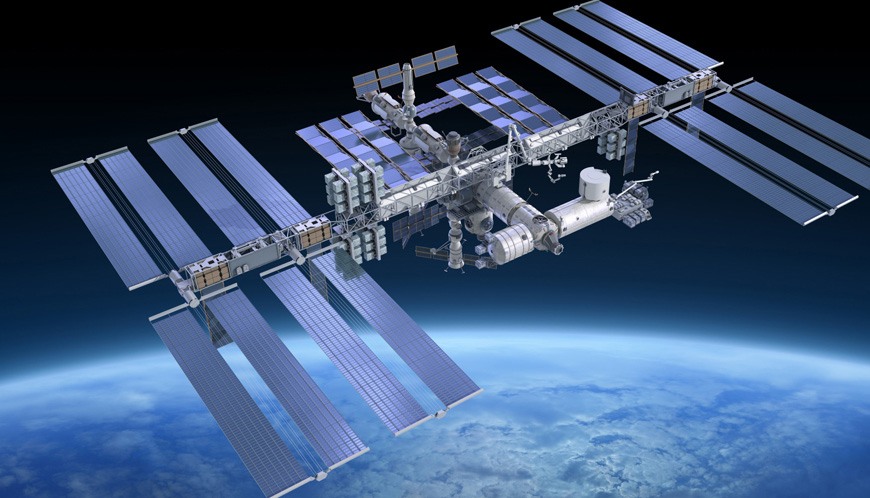 Kalsi Engineering 's clients include aerospace engineering and defense industries.
Core Capabilities and Services
Is your organization facing supply chain issues? As the world continues to recover from the Covid-19 pandemic, material and labor shortages continue to plague virtually every industry. While some companies have largely accepted the new reality and have passed ever increasing lead times on to their customers, Kalsi Engineering has instead invested heavily into the qualification of alternate materials to maintain and even reduce our traditionally short lead times.
Forty-two weeks! We were informed that the lead time for one of the materials used in our Plastic Lined Kalsi SealTM product line would be forty-two weeks. Instead of accepting this lead time, our Engineering and Production Teams immediately began reviewing existing literature and material specifications to identify not just potential alternate materials but
Rotary Seals

High Pressure Shaft Seals

Consulting Engineering Services
Kalsi Engineering, Inc., a high technology firm, was founded in 1978 to provide consulting engineering services in the areas of research and development, design, analysis, and testing of mechanical equipment and structures. Our facilities are located in Sugar Land, Texas, approximately 17 miles from downtown Houston and easily accessible from the airports.
Our Clients
Kalsi Engineering has a diversified client base that includes equipment manufacturers, oilfield service companies, petrochemical plants, nuclear power plants, aerospace engineering companies, architect/engineers, industry research organizations, and government agencies. In addition to serving individual clients, we have successfully completed many joint-industry group-sponsored projects.
Our Products
In addition to providing consulting engineering services, Kalsi Engineering offers rotary seal and software product lines that were originally developed to solve difficult problems associated with energy production. Our patented rotary seals are the result of our pioneering research in hydrodynamic lubrication, making us a leading oilfield rotary seal manufacturer.