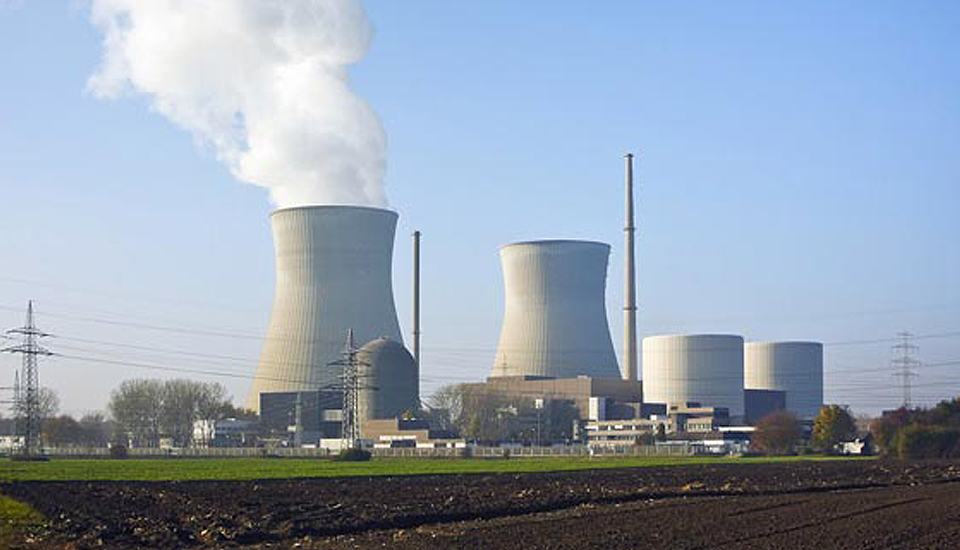 Kalsi Engineering achieved industry-wide recognition in nuclear power generation industry.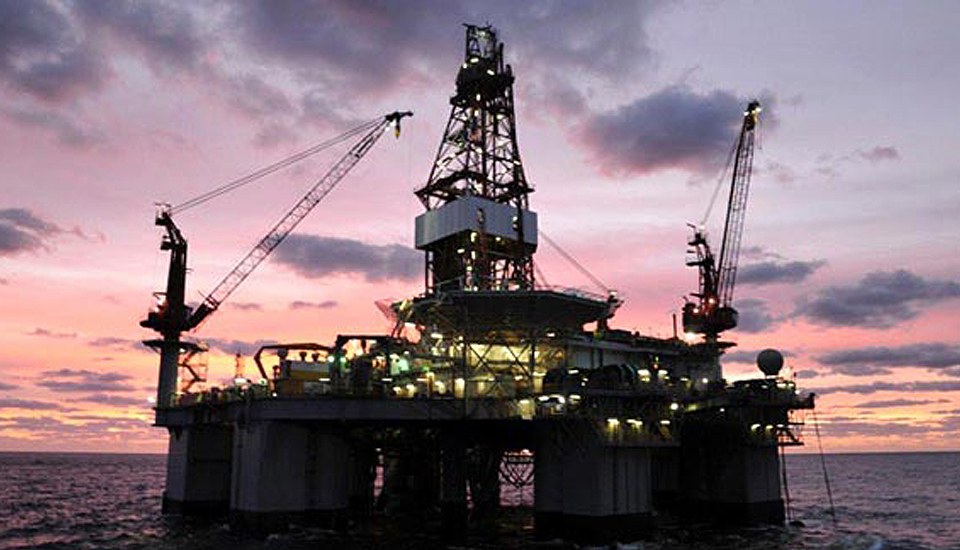 Kalsi Engineering has a diversified client base that includes oilfield service & petrochemical companies.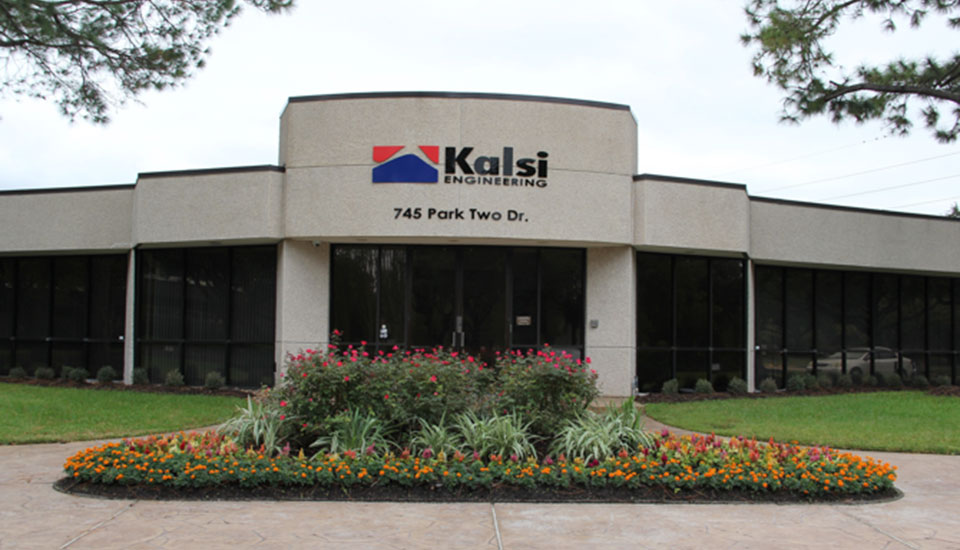 Kalsi Engineering Building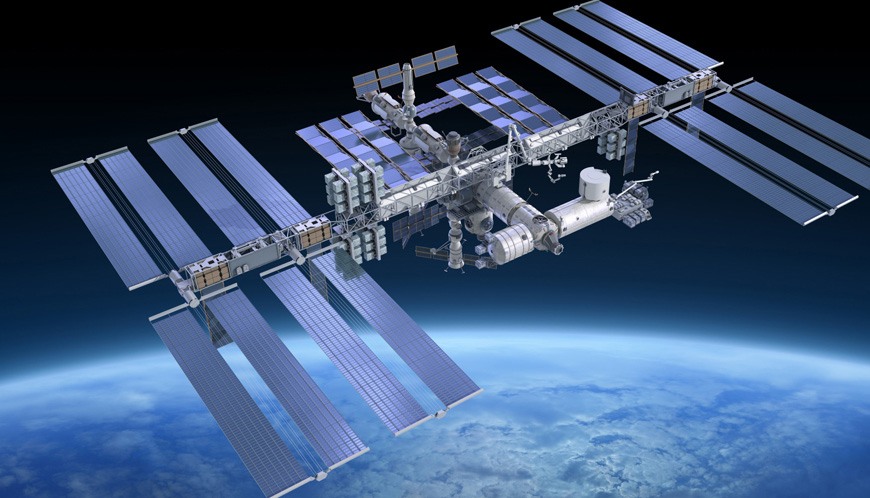 Kalsi Engineering 's clients include aerospace engineering and defense industries.
Kalsi Engineering has tested various prototype rotary shaft seal designs where the pressure of the drilling fluid is 100 psi (6.89 bar) greater than the pressure of the seal lubricant. Through this effort we learned that this "reverse" pressure condition tends to encourage the seal to slip circumferentially in the seal groove. We also observed that abrasive wear of the seals was appreciably worse when such slippage occurs.
We
Rotary Seals

High Pressure Shaft Seals