Air-Operated Valve Technology and Services
Kalsi Engineering, Inc. has been a leader in air-operated valve technologies and services for decades as exemplified by Dr. Kalsi's acceptance of the following industry recognition in 2018: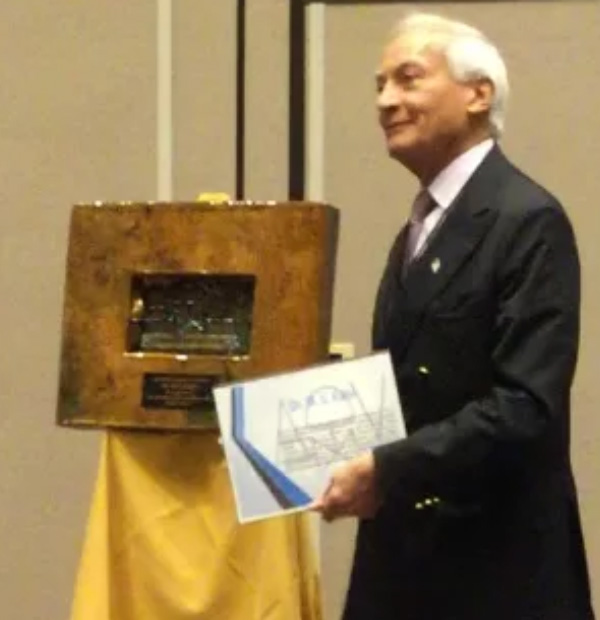 "Air Operated Valve Users Group is honored to recognize Dr. M.S. Kalsi for his lifetime of eminently distinguished engineering achievement rendered in support of air operated valves and the Nuclear Power Industry. Dr. Kalsi's dedication to high technical achievement, innovative research and development contributions, including design, analysis, and testing over a long career have substantially improved the safe, predictable operation of air operated valves in nuclear power plants, thereby demonstrating the highest regard for public safety."
…and the organization continues to innovate through the technology and services described below.
Technology & Services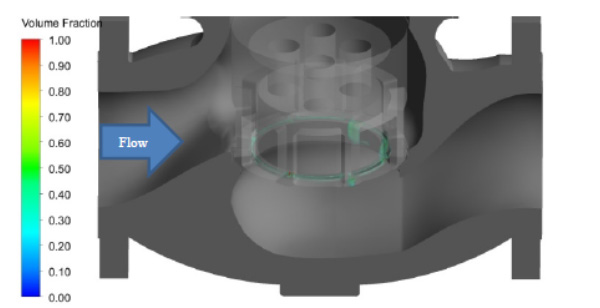 KVAP® Software to evaluate actuator output capability and valve operating requirements
Program plans and procedures for regulatory requirements
Actuator Effective Diaphragm Area Testing
Actuator Efficiency Testing
Quarterturn Valve Bearing Testing
Globe, Butterfly, Ball, and Plug Valve – load requirement testing and prediction modeling
Control valve problem evaluations for cavitation, instability, etc.
Flow loop testing – Cv, quarterturn valve torque coefficients, etc.
Third party design review
Past Projects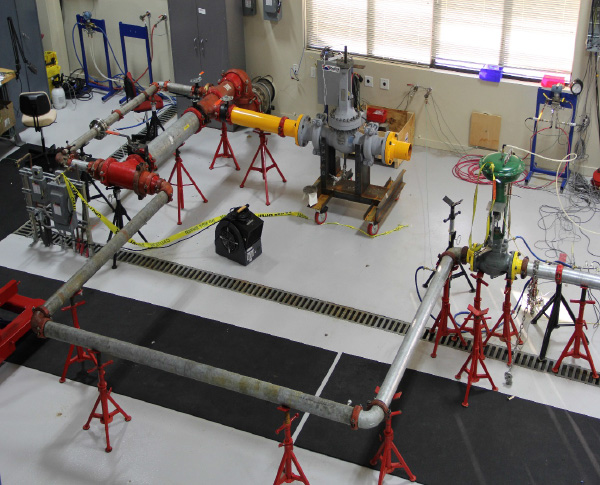 EPRI Balanced Globe Valve Project
Effective Diaphragm Area Project
Y-Pattern Globe Valve Under Blowdown Conditions
AOV/MOV Calculation Project
Authors of industry guides and papers published by Electric Power Research Institute and ASME