Ordering Kalsi Seals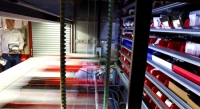 Kalsi-brand rotary seals are offered for sale under the same general terms and conditions as the "Offer of Sale" that is included in the current revision of the Kalsi Seals Handbook™ (available from the rotary seal literature web page).  Seal purchase orders and requests for price quotes should be sent to the attention of Seal Sales via e-mail. For available sizes and styles of Kalsi Seals, see our shaft seal catalog.
As a general policy, Kalsi Engineering prefers not to sell to distributors.  We prefer to sell direct in order to remain closely in touch with our seal customers and their application requirements, and to eliminate "middleman" expenses.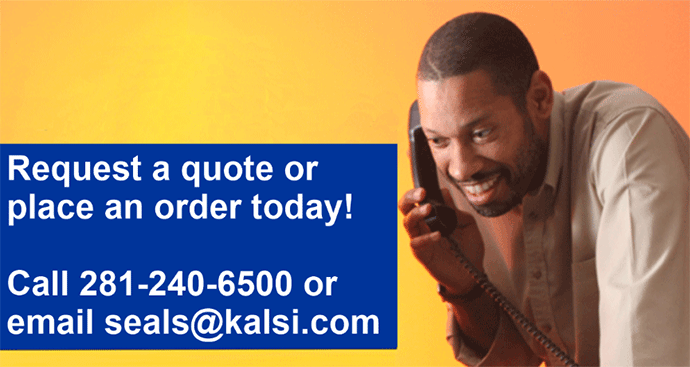 Wire Transfer Payment Option
If desired, payment can be made via wire transfer, subject to a nominal transaction fee. Wire transfer information will be provided upon request.
Large Seal Inventory, Rapid Shipping Worldwide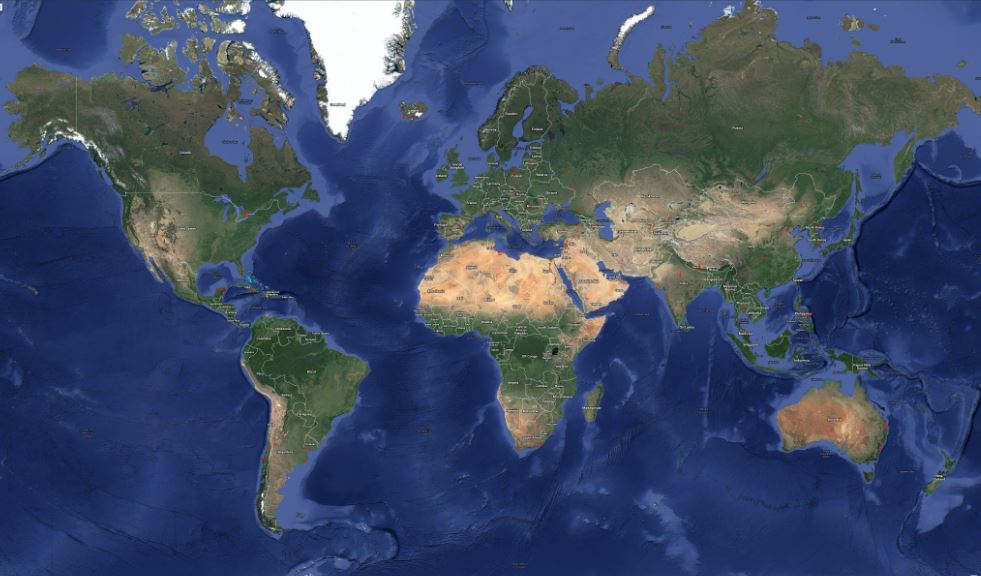 We take a conservative approach to inventory control, and maintain a large seal inventory so that we can respond quickly to customer orders. Inventory control is based on careful analysis of sales history and trends. We ship from our Sugar Land, Texas facility, and our staff is well-versed in achieving rapid delivery worldwide.