Facilities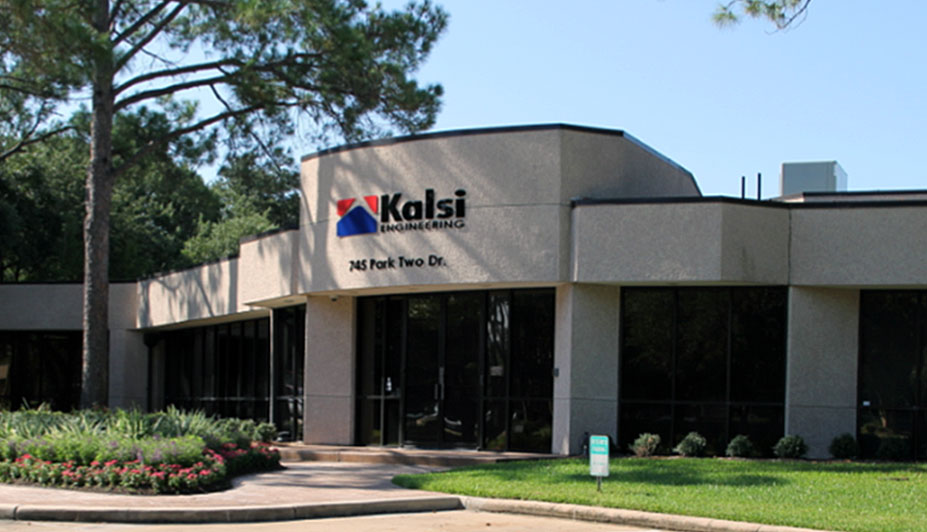 Kalsi Engineering's facilities are located in Sugar Land, Texas (a suburb of Houston), and near Charlotte, North Carolina. The main facility in Sugar Land houses our consulting offices, mechanical testing laboratory, flow loop, and Kalsi Seal operations. Click here for a map. Our highly experienced staff of mechanical engineers has a variety of complementary skills and industry backgrounds. We are well versed in classical solid mechanics/stress analysis and thermo-fluid analysis, and utilize state-of-the-art design, analysis and testing software to support our activities.
Our laboratory in Sugar Land is used for various types of mechanical testing, and includes digital data acquisition systems, instrumentation, and transducers for pressure, flow, shock, vibration, temperature, and strain gage measurement. Special test fixtures are routinely designed for various applications, such as:
reciprocating and rotary seal/packing tests,
valve pressure transient tests,
valve stem and valve operator fatigue and overload tests,
bending moment, torsion, and axial load tests,
material friction and galling tests,
radial and thrust bearing tests,
and threaded connection tests under simulated loads.
The flow loop facility is designed to allow convenient simulation of various upstream and downstream piping configurations encountered in typical valve installations, and is capable of delivering 2,700 gpm and 270 psig water flow. The flow loop has been used to perform thousands of tests on nuclear and commercial check valves, butterfly valves, gate valves and plug valves. It is also used to perform basic function testing of oilfield downhole drilling tools.
The satellite office in North Carolina provides engineering consulting services to the power industry. The engineering personnel in this office have operations and engineering power plant experience along with A&E and mechanical equipment OEM backgrounds.