Kalsi Seal Application Examples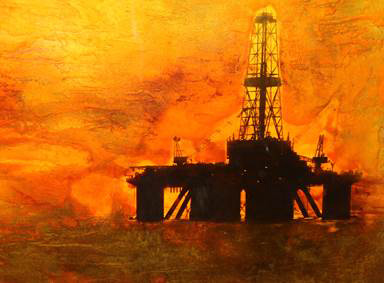 Kalsi Seals are widely used in the harsh, unforgiving conditions of oilfield drilling and production, where reliability is critical. Kalsi brand rotary seals have made a number of equipment innovations technically and economically feasible. They are also employed in difficult rotary sealing applications in other industries, such as construction swivels, rock drilling machines, machine tools, and submersed dredge pumps. Chapter A03 of the Kalsi Seal Handbook™ includes examples of several sealing applications where Kalsi Seals have provided significant cost benefit.
Examples include mud motors, rotary steerable drilling systems, centrifugal pump seal cartridge, coring swivels, high pressure washpipe assemblies, underwater vehicles, side port swivels, submerged dredge pumps, rotating control devices, hydraulic swivels, and rotary valve actuators.
Additional information about rotary seal applications for Kalsi Seals and their implementation in your equipment can be found on our website at Kalsi.com or by contacting our helpful Kalsi Seals engineering team.