Kalsi Engineering Seal Production Staff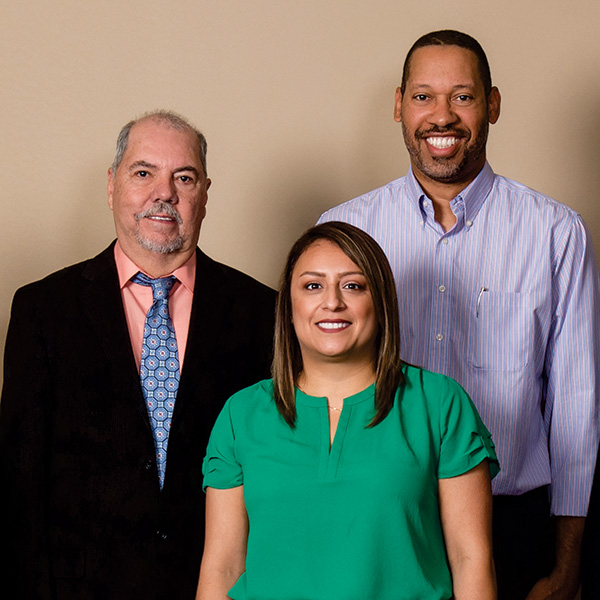 Our Production Staff coordinates Kalsi Seal production, storage, order processing, and shipping, and is fully committed to meeting the needs of our customers through our registered ISO 9001:2015 program.
The production process begins with bimonthly forecasting, to ensure that we maintain adequate inventory and tooling. Our rotary seal products and tooling are manufactured at several geographically dispersed facilities in conformance with our supply chain risk management practices. The Production Staff is responsible for all product and tooling procurement and tooling management.
The Production Staff is also responsible for inspecting, measuring, and testing incoming rotary seal products and tooling in conformance with applicable procedures, and maintains our inspection records. After inspection, seals are placed in protective packaging that is labeled to provide identification, cure date, shelf life, and traceability to inspection and manufacturing batch production records.
Our rotary seal products are stored at geographically dispersed locations, to further reduce supply chain risk. Our Production Staff monitors inventory levels at all locations and transfers inventory between locations as needed for inventory security and rotation.
Our Production Staff also performs our seal inside sales functions, including receiving, reviewing, and processing customer orders and coordinating deliveries to customers around the world. Seal purchase orders and requests for quote should be sent to "Seal Sales" via e-mail. Outside sales and technical support are performed by members of our Engineering Staff. For additional information, call 281-240-6500, or send an e-mail to "Seal Technical Support". See our shaft seal catalog for available off-the-shelf sizes.