Rotary Shaft Seal Product Overview Seminar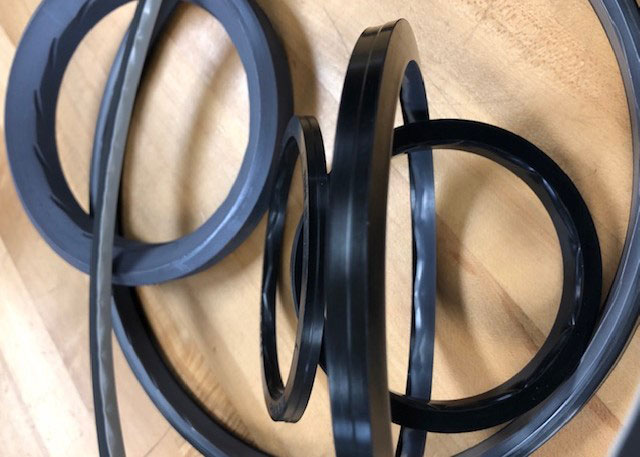 Kalsi Engineering offers a product seminar that gives an overview of our rotary shaft seal products, and the service conditions they were designed to address. The seminar is intended for mechanical engineers and designers who design rotating equipment. The seminar is intended to provide an understanding of the available range of Kalsi Engineering seal designs and options and how the seals are implemented in rotating equipment. The seminar is free, and can be held at your facility or ours, or by web conference. Contact us for scheduling, or for more information.
The seminar begins with background information on our company, and how we became involved in high performance rotary shaft seal design. This introductory segment explains the basic interfacial lubrication feature (hydrodynamic waves) that is common to all our rotary shaft seal designs, and the benefits provided by that feature.
The seminar describes the four basic categories of rotary shaft seals we manufacture, and the basic ways they are mounted in rotating equipment. The available seal material, hydrodynamic wave, lip width, exclusion edge configuration, surface treatment, and anti-slippage options are described, along with some of the inherent tradeoffs that exist between the various seal designs and options. We also briefly discuss the plastic backup rings we offer for the high-pressure sliding face seal positions in floating seal housing assemblies.