KLS® Lip Seal Sizes
KLS spring-loaded lip seals have remarkable high-pressure performance, compared to other spring-loaded lip seals. This performance is due to the hydrodynamic interfacial lubrication of the extrusion-resistant plastic portion of the seal. This interfacial lubrication is provided during rotation by a patented hydrodynamic wave geometry on the low-pressure end of the seal.Like all Kalsi-brand rotary shaft seals, the KLS seal requires a lubricant reservoir to accommodate the hydrodynamic pumping related seal leakage. Unlike most Kalsi-brand seals, the lubricant for the KLS seal can be supplied from a simple gravity fed reservoir.The KLS seal was designed as a rotating control device (RCD) seal. It has been tested with 1,000 psi differential pressure at 545 ft/minute and 1,500 psi at 136 ft/minute. It can be used in most pressure-retaining applications that require high performance rotary lip seals.Additional KLS sizes can be furnished, subject to a one-time tooling charge to help to defray associated engineering, machining and set-up expenses. Purchase orders and quote requests for this unique high pressure lip seal should be sent to the attention of Seal Sales via fax at 281-240-0255), or by e-mail.
Shaft Diameter
Seal Part Number*
Gland Depth R
(inches)**

Gland Width
(inches)

Gland Width Tolerance (inches)
3.375″
85.73 mm
668-4
0.250″
0.404″
±0.004
4.500″
114.30 mm
668-32
0.250″
0.404″
±0.004
9.750″
247.65 mm
668-18
0.375″
0.599″
±0.005
10.500″
266.70 mm
668-39
0.375″
0.599″
±0.005
11.250″
285.75 mm
668-33
0.375″
0.599″
±0.005
13.000″
331.80 mm
668-27
0.375″
0.599″
±0.005
15.500″
393.70 mm
668-16
0.375″
0.599″
±0.005
To view the current rotary seal implementation guidelines (Kalsi Seals Handbook) in PDF format, click here.
Updated December 12, 2018
Kalsi-brand rotary seals are offered for sale under the terms and conditions of the "Offer of Sale" that is included in the current revision of the Kalsi Seals Handbook.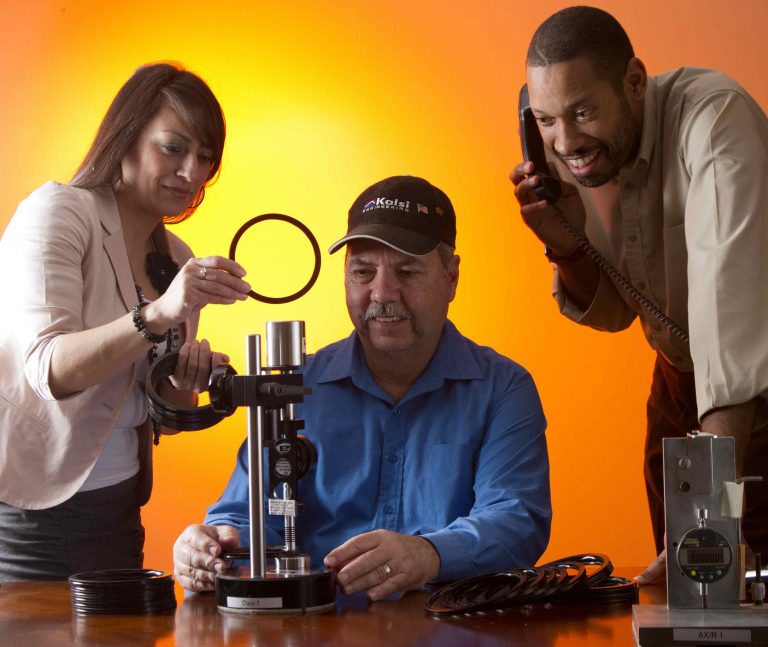 Our helpful inside sales group is standing by to meet your rotary sealing needs.