Grooved Kalsi Seal™ Sizes
Grooved Kalsi Seals™ are the first rotary shaft seal Kalsi Engineering developed specifically as an RCD seal. The groove on the low-pressure end of the seal reduces interfacial contact pressure between the seal and the mandrel to reduce breakout and running torque, and seal-generated heat.
These elastomer seals are intended for lubricant overpressure-type RCDs. They are not recommended for a lubricant pressure less than 100 psi or more than 600 psi, and are not recommended for abrasive exclusion. More recently developed RCD seal geometries have less interfacial contact pressure and more pressure capacity than Grooved Seals™, making them preferred pressure seal solutions.
Contact our engineering staff for assistance in selecting the most appropriate seal for your rotary shaft seal assembly. Additional sizes can be furnished, subject to a one-time tooling charge to help to defray associated engineering, machining and set-up expenses. Seal purchase orders and requests for quote should be sent to the attention of Seal Sales via e-mail, or by fax at 281-240-0255.
Nominal Inside Diameter for -10 and -11 Materials*
Seal Part Number*
Seal Radial Depth D (inches)

Seal Axial Width (inches)

Gland Depth R (inches)**

Gland Width (inches) +0.005″ -0.000″**

9.919″
251.94 mm
311-35-*
0.560 ±0.005
0.455
ŧ
ŧ
15.000″
381.00 mm
311-40-*
0.557±0.007
0.455
ŧ
ŧ
17.51″
444.75 mm
311-2-*
0.560 ±0.005
0.455
ŧ
ŧ
To view the current rotary seal implementation guidelines (Kalsi Seals Handbook™), click here.
* The complete seal part number consists of the basic part number plus the material dash number. Actual diameter varies as a function of material selected. New tooling may be required for certain materials.
** For gland details, see Chapter D5 of the Kalsi Seals Handbook.
ŧ Call 281-240-6500 for assistance.
Updated: December 12, 2018
Kalsi-brand rotary shaft seals are offered for sale under the terms and conditions of the "Offer of Sale" that is included in the current revision of the Kalsi Seals Handbook.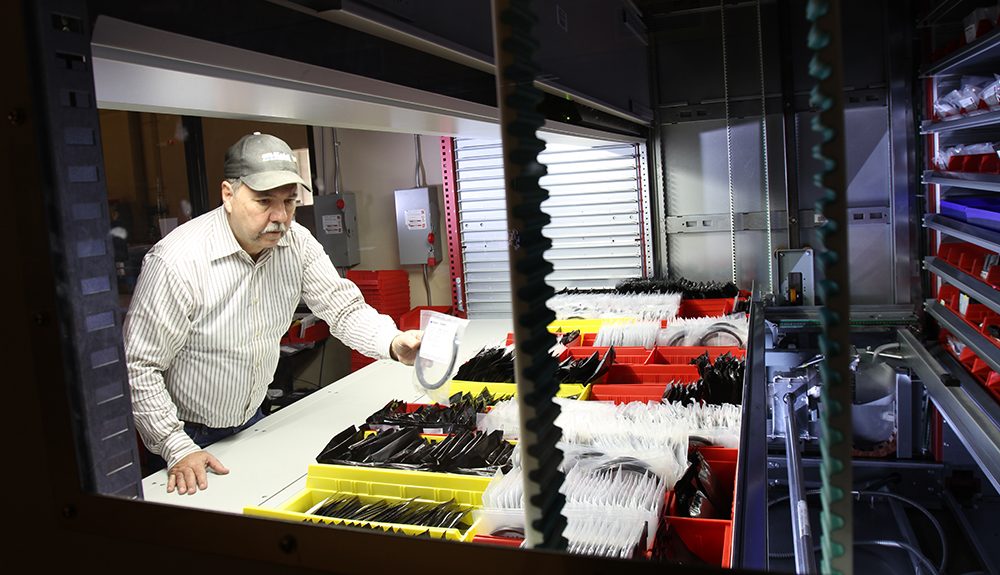 We keep a large supply of seals in stock to quickly meet your rotary seal needs.