Video Explains Operating Principle of Kalsi-brand Rotary Shaft Seals
Kalsi Seals are installed in a circular housing groove. Installation of the shaft compresses the seal radially, producing seal-to-shaft interference. The resulting interfacial contact pressure between the seal and the shaft produces static sealing in the same manner as a radially compressed O-ring.
Kalsi Seals are used to retain lubricant, and the dynamic lip incorporates a wavy lubricant-side edge that is configured to lubricate the seal-to-shaft interface during rotation. The dynamic lip also includes an abrupt circular environment side corner that is configured for excluding environmental contaminants.
During rotation, the shaft drags a thin film of lubricant past the wavy edge and into the seal-to-shaft interface, causing the seal to hydroplane. This hydroplaning action prevents the direct contact, dry rubbing wear, and high friction associated with conventional non-hydrodynamic seals.
When shaft rotation stops, the hydroplaning action stops, and static sealing is reestablished by the initial interference. For available styles and sizes, see our shaft seal catalog. For additional information about our rotary shaft seal product line, contact our staff.
Contact Kalsi Engineering for More Information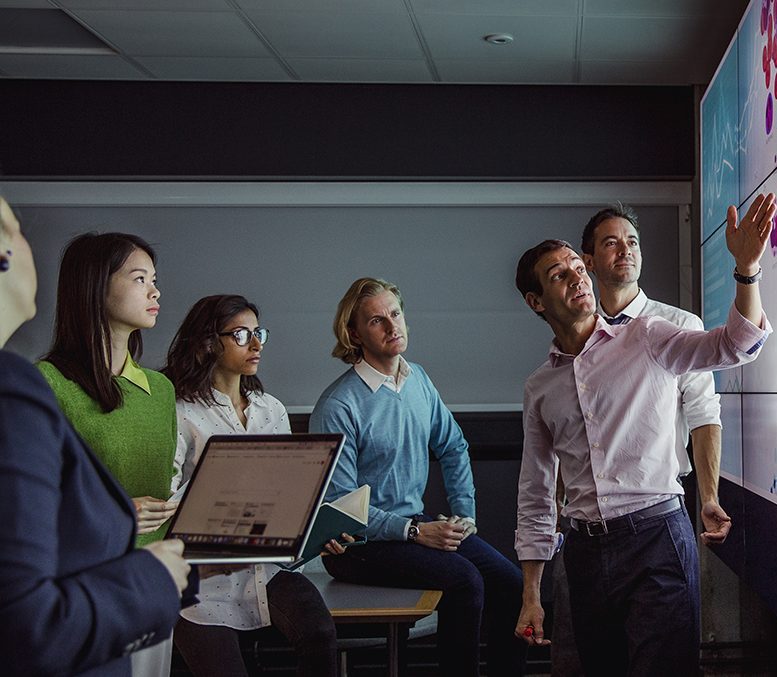 Kalsi Engineering, Inc. is a leader in providing products and services to the energy, petrochemical, manufacturing, and mining industries. Kalsi Seals are world-renowned for their state-of-the-art status, the result of our pioneering research in hydrodynamic lubrication. In addition to these products, Kalsi Engineering also provides engineering consulting services backed by decades of experience in the engineering field.
Whether your company is interested in purchasing oilfield seals or needs an experienced engineering resource for your next project, Kalsi Engineering can help you find the best solutions. Contact Kalsi Engineering today to request a quote, or to learn more about how to use Kalsi brand rotary shaft seals for your application.