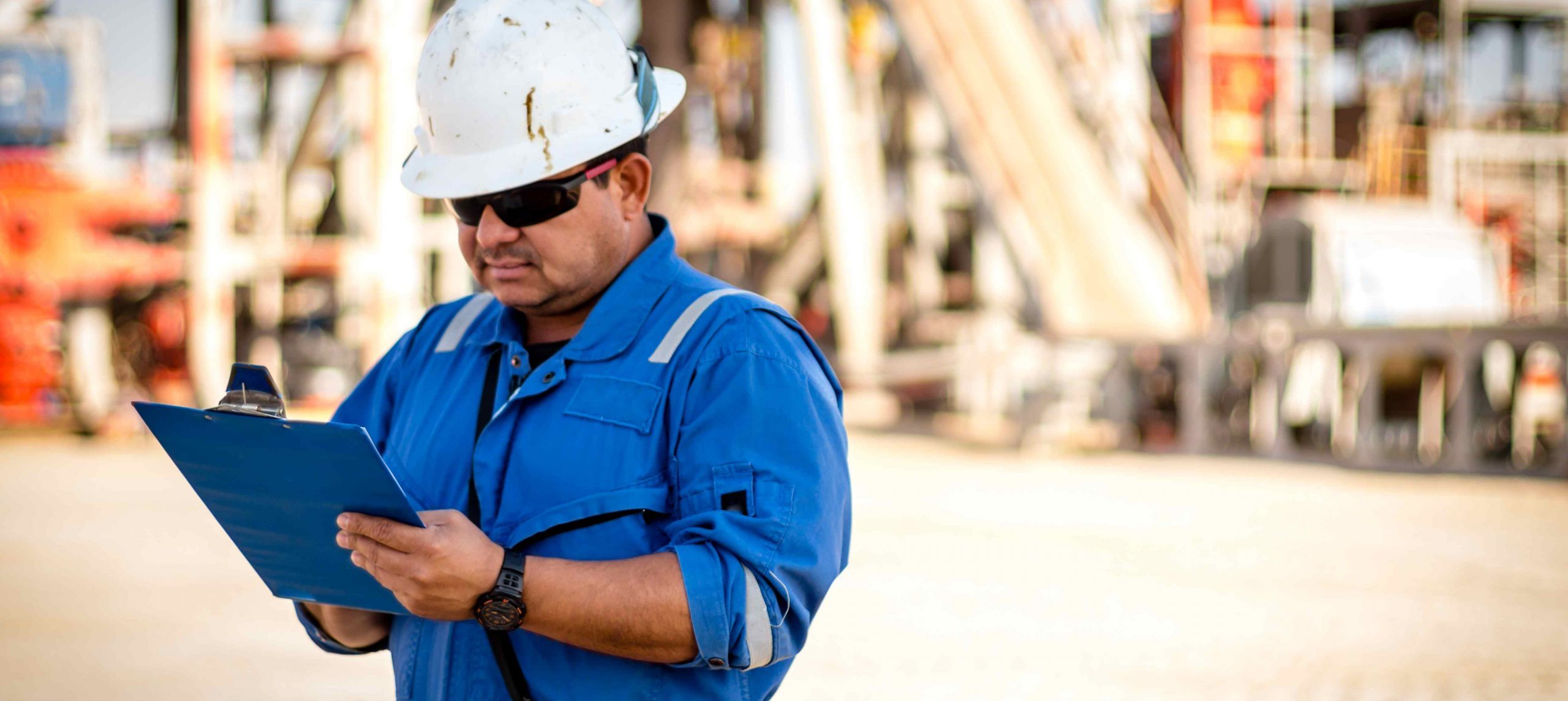 High pressure washpipe assemblies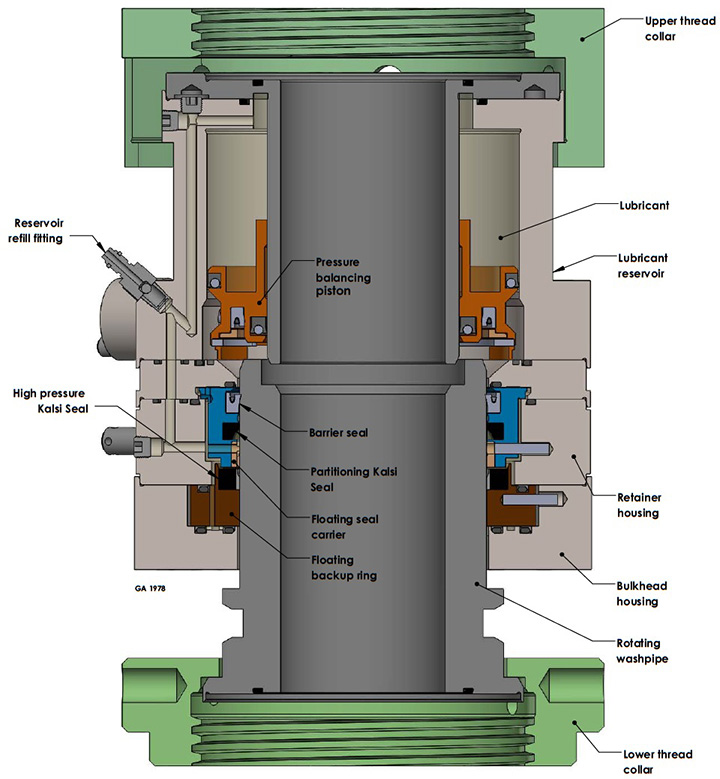 The high pressure washpipe assemblies used in oil well drilling present difficult sealing challenges. With pressures up to 7,500 psi, and the large washpipe diameters and high speeds used in extended reach drilling, the PV values are extreme. Conventional washpipe packing sets typically only last a short while. Whenever a washpipe assembly fails, the bottom hole assembly (BHA) is typically tripped back into the casing shoe to avoid sticking during servicing of the washpipe. Since the BHA may have to be tripped as much as 4,000 meters each way, the required downtime for washpipe maintenance can result in excessively high drilling expenses.One factor that sets Kalsi Engineering apart from other seal companies is our continual research to improve rotary seal performance, and to determine the best ways to employ seals in extreme pressure applications involving factors such as misalignment, runout, and pressure-related component deformation. The Kalsi-designed washpipe assembly uses our patented high pressure floating backup ring arrangement, which we believe to be the best mechanical arrangement for using Kalsi Seals in a high pressure washpipe assembly. Initial bench testing showed that the backup ring arrangement is capable of operating more than 1,000 hours at 7,500 psi differential pressure and 240 feet/minute. Subsequent tests of washpipe assemblies were conducted at 10,000 psi and speeds of 141 to 206 feet/minute.
Contact Kalsi Engineering for additional information.