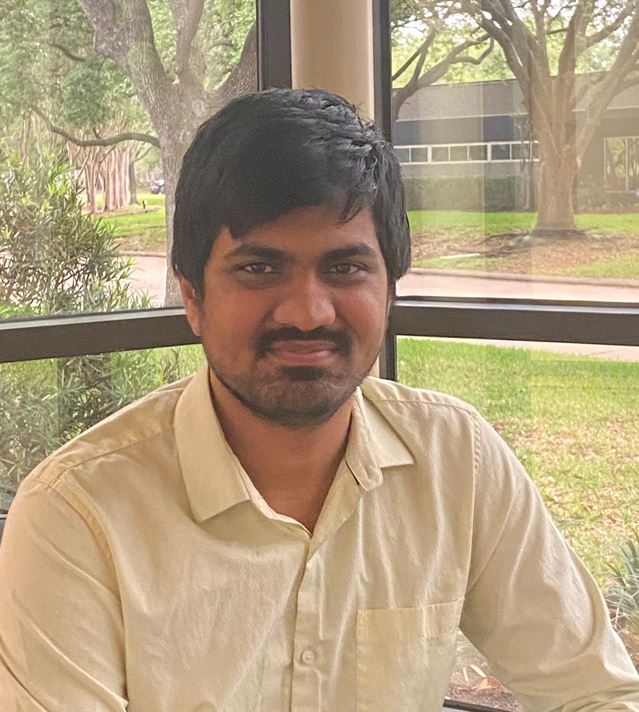 Sai Prabhath Katchi joined Kalsi Engineering on January 23, 2023. He is stationed in our Sugar Land, Texas office and will fill the role of Engineering Specialist. Prabhath received his B.S. in Mechanical Engineering in 2016 from Vellore Institute of Technology in Vellore, India. He began interning at Kalsi Engineering in 2018. During this time, Prabhath earned his PhD in Mechanical Engineering from the University of Houston. While working on his PhD and interning at Kalsi Engineering, Prabhath advanced an analytical model for the prediction of the elastohydrodynamic film thickness developed by the Kalsi Seal. These predictions are an important element of our ongoing efforts to further improve the rotary performance of the Kalsi-brand Rotary Shaft Seal product line.

Prabhath's expertise extends beyond the comprehensive modeling work he has conducted for Kalsi Engineering. He has in-depth experience with the development of simulations to assess cavitation in high-pressure orifice flows and lubrication models for reciprocating seals. Prabhath also has proficiency with code development across multiple programming languages.

Prabhath was born and raised in Nellore, India where his parents still live. He will be helping the Kalsi Seal Division with rotary seal analysis and development. Please give him a warm welcome when you visit Kalsi Engineering!